Wisba's Charity Commissions!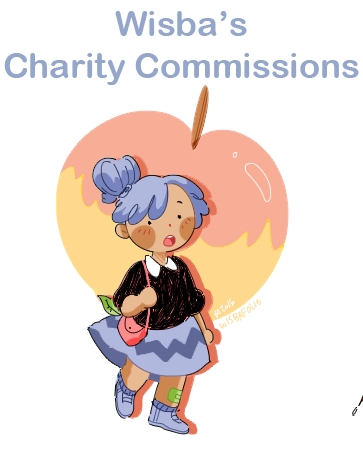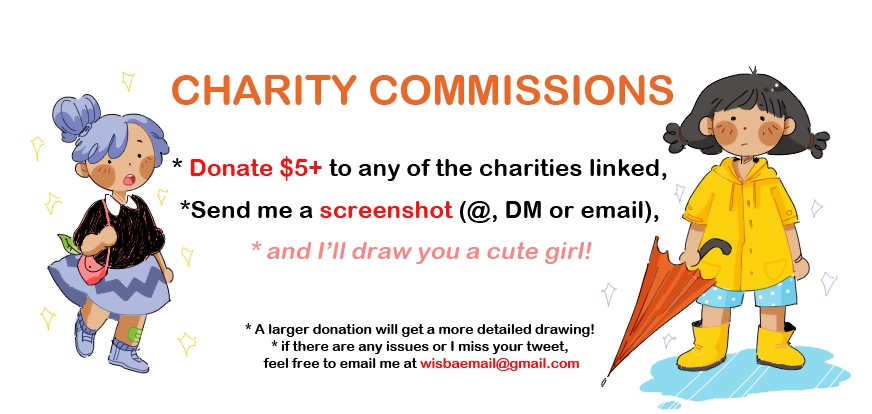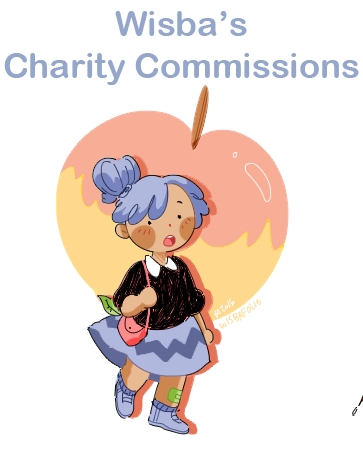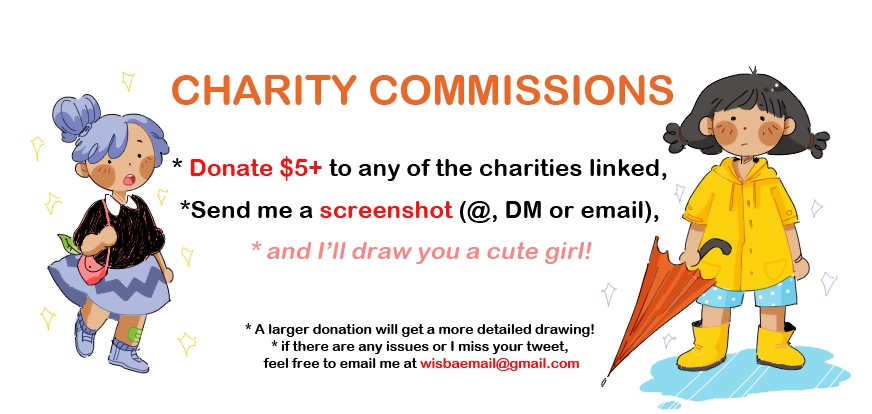 sold out
Wisba's Charity Commissions!
I'll be doing these for the foreseeable future! If you're not sure if I'm still doing them, feel free to email me at wisbaemail@gmail.com.
PLEASE NOTE!! ** In order to qualify for the charity commission, you MUST send me a screenshot of your receipt from one of the listed charities! **
First off,
Where can I donate?
There are three lists I've been letting people choose from. The first two were put out in November. The Third list is my own I compiled during the aftermath of Hurricane Harvey.
General Charities List - Includes Charities like Planned Parenthood, ACLU, etc.
Hurricane Harvey Charity List - Includes Charities like the Houston Food Bank, the Texas Diaper Bank, and the Humane Society of San Antonio.
What can I donate?
5$ and up will get you a commission. The more money you donate, the more time I'll spend on your art!!
What kind of art can I get?
As stated above, I'll draw you a cute girl! You can give me 3 keywords if you have something in mind, or I can also just draw you.
If you'd like something more specific (you and your SO, fanart, your pet, etc), that's ok too! I just request you hash that out with me via email / DM so I can properly gather references etc.!