Wisba's Watercolor Commissions!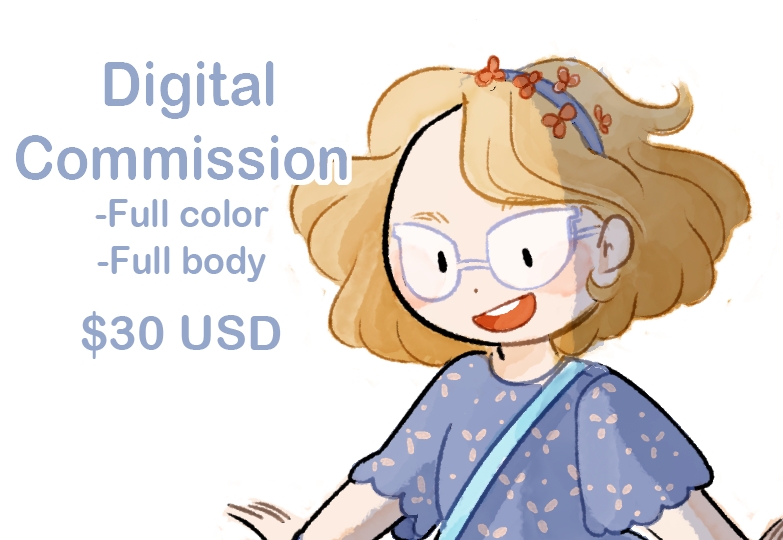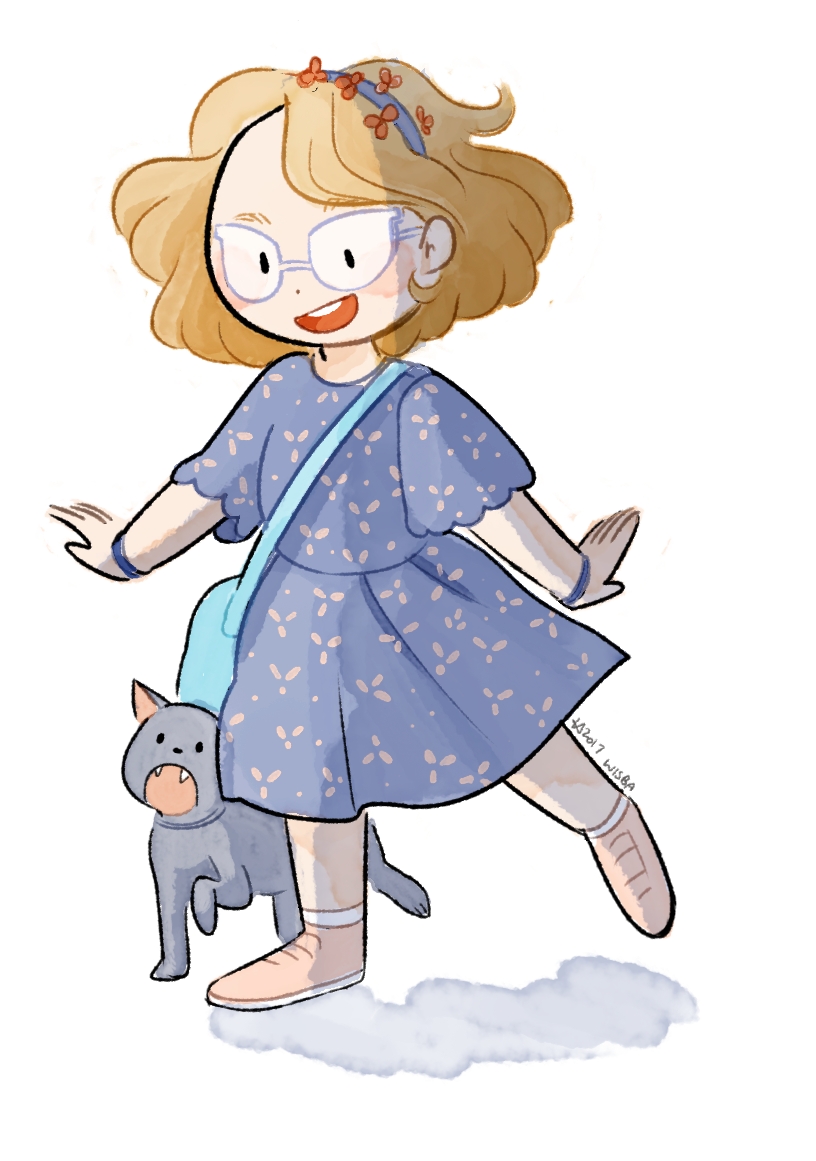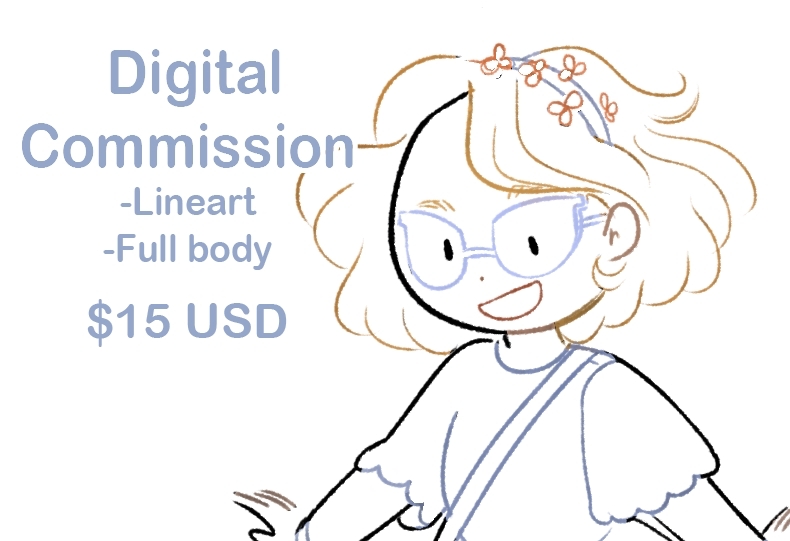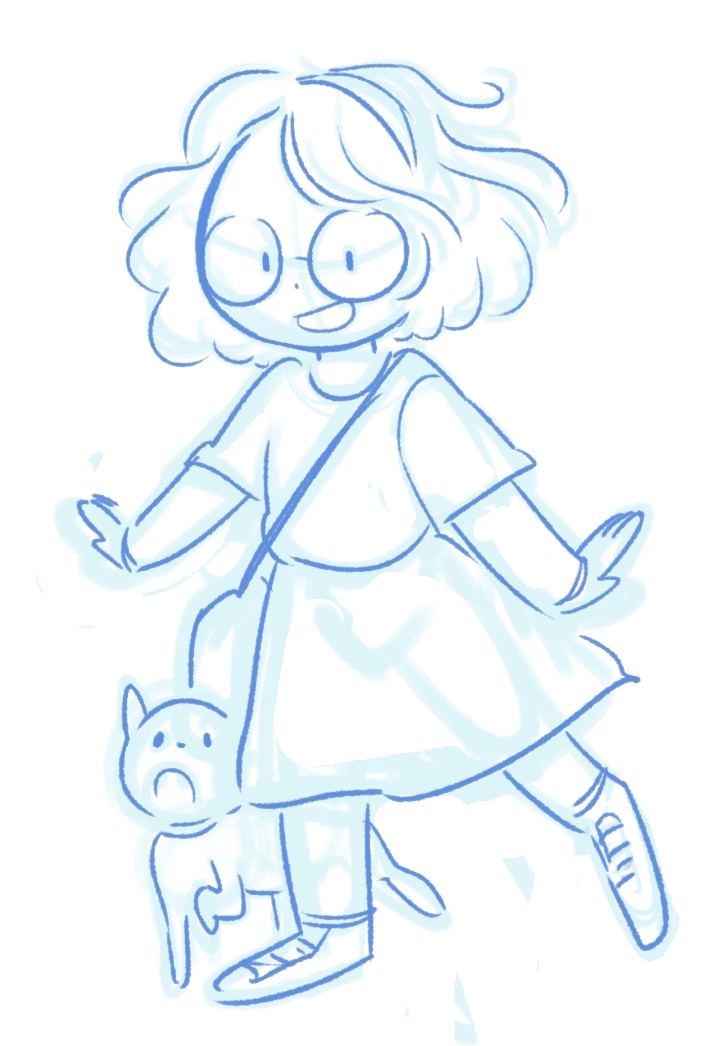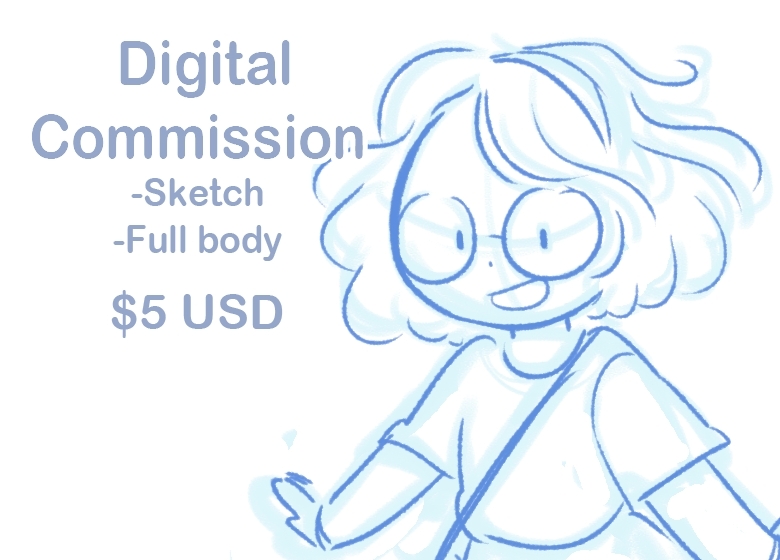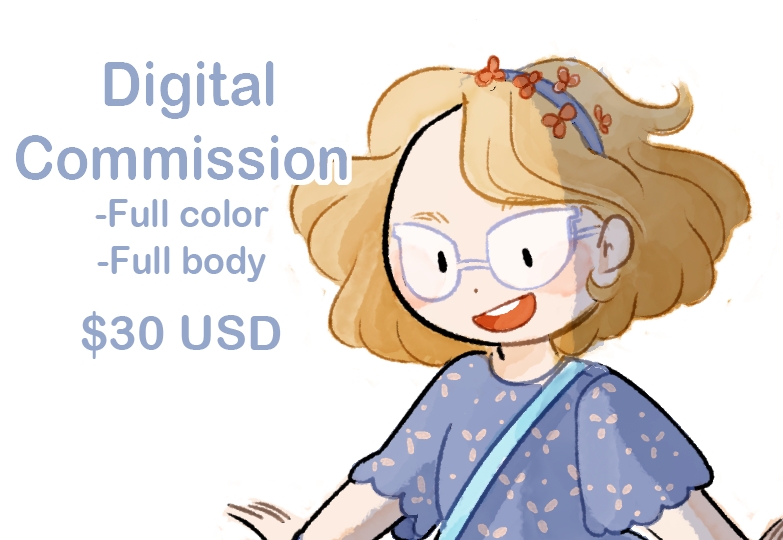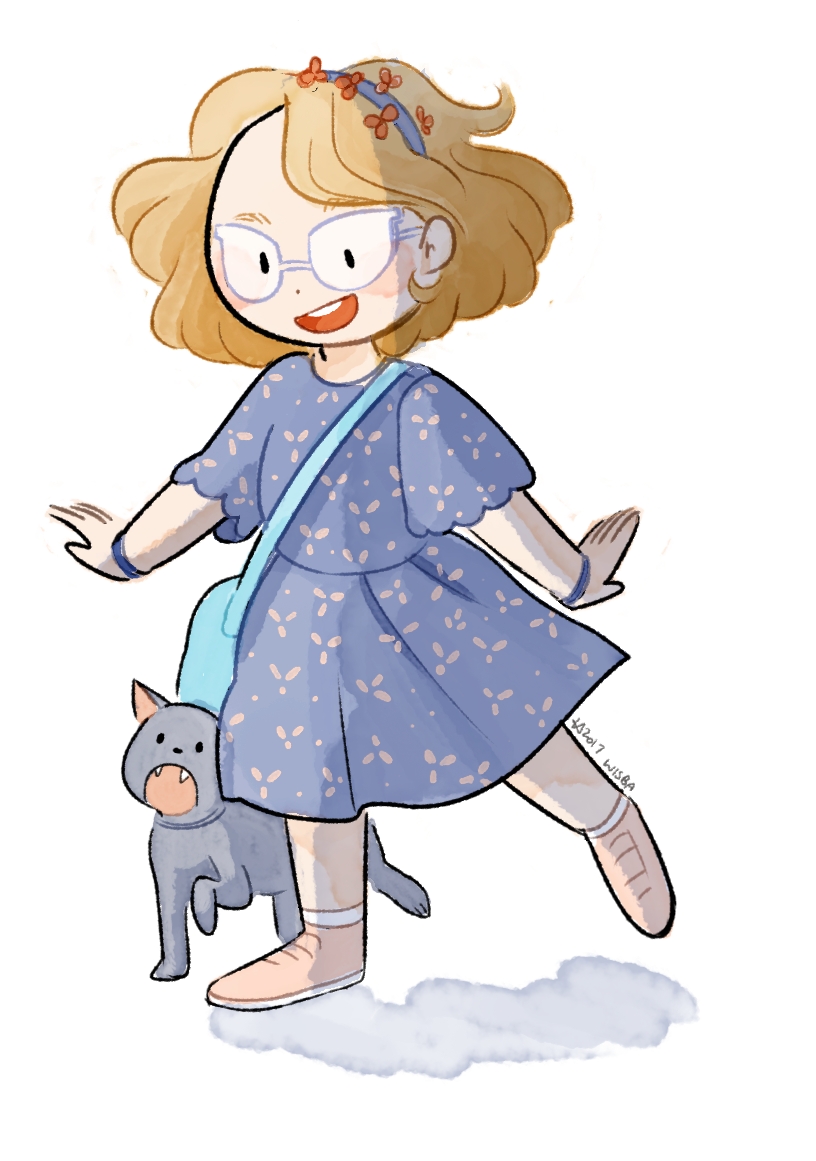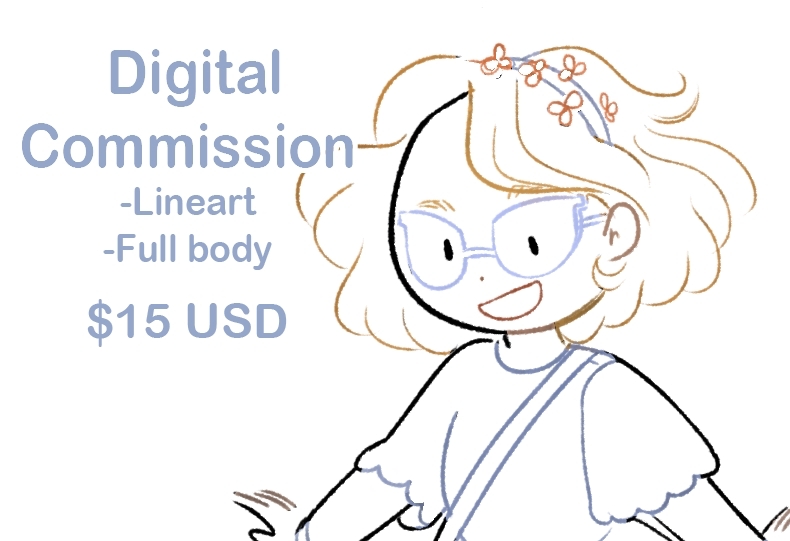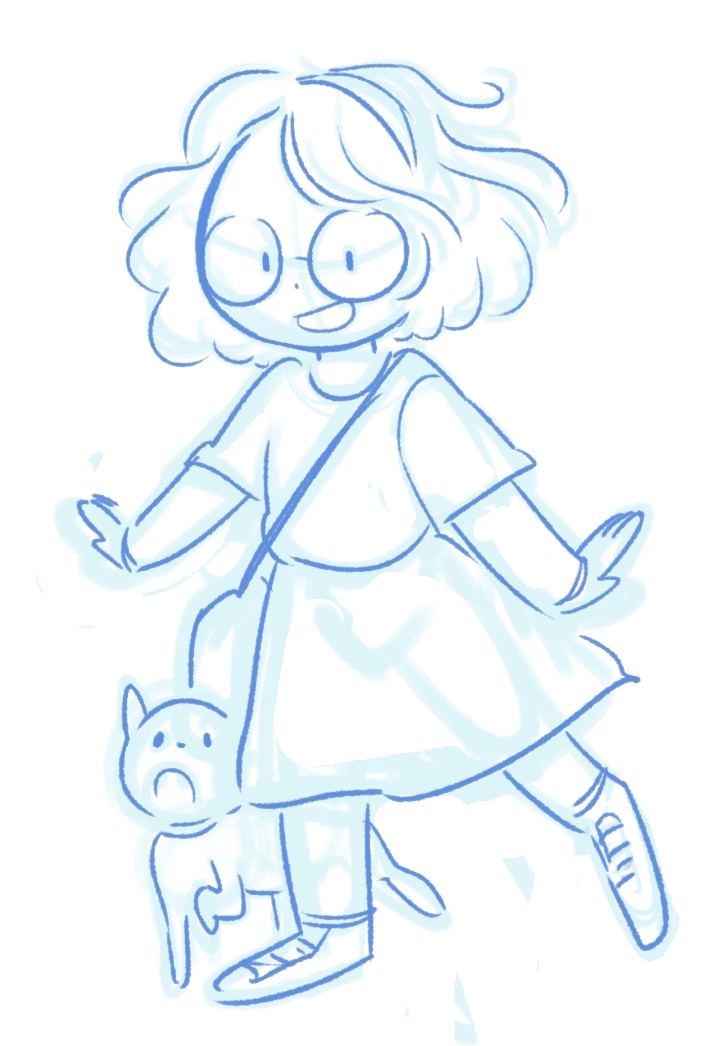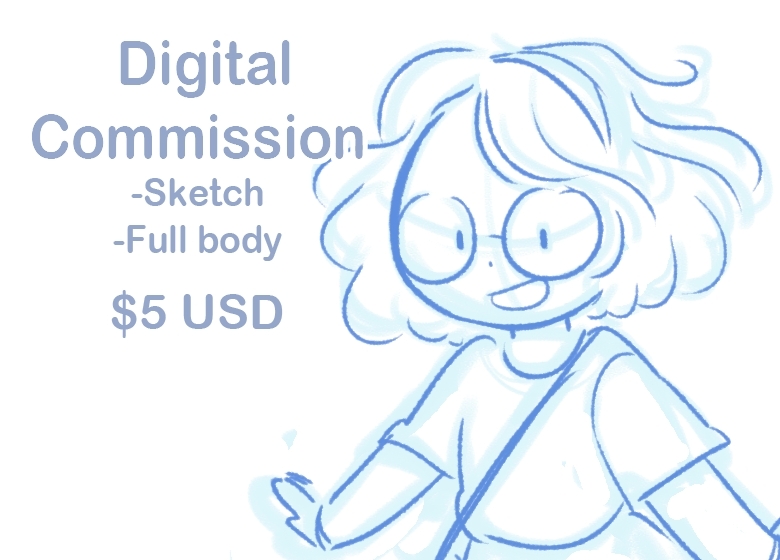 sold out
Wisba's Watercolor Commissions!
*If you are interested in a commission, please email me at Wisbaemail@gmail.com!*
A *digitally* drawn commission of any character you want! Please note, THIS WILL NOT BE MAILED TO YOU! If you would like your commission printed and mailed to you, please contact me at wisbaemail@gmail.com!

This listing includes the price for a SINGLE character. Additional characters and other additions to your commission can be discussed with me via email at wisbaemail@gmail.com.

You may request any type of drawing! Ocs, fandom stuff, yourself, your mom, your grandma, etc as long as you provide sufficient references.

I won't draw explicit sex, NSFW content involving minors, Mechas, or extreme gore.

I'm not super experienced drawing furries, but I'll make an attempt!!

Please note, when discussing your commission I will also take into account how long it will take me to work on it, as well as the complexity of your characters. This may raise the price, but I am always willing to work with customers to make sure things are affordable while still being good quality work!

If you're happy with your commission, please feel free to use the tip jar!

Also, I reserve the rights to my drawings, so I may decide to use them as portfolio / promotion pieces in the future.